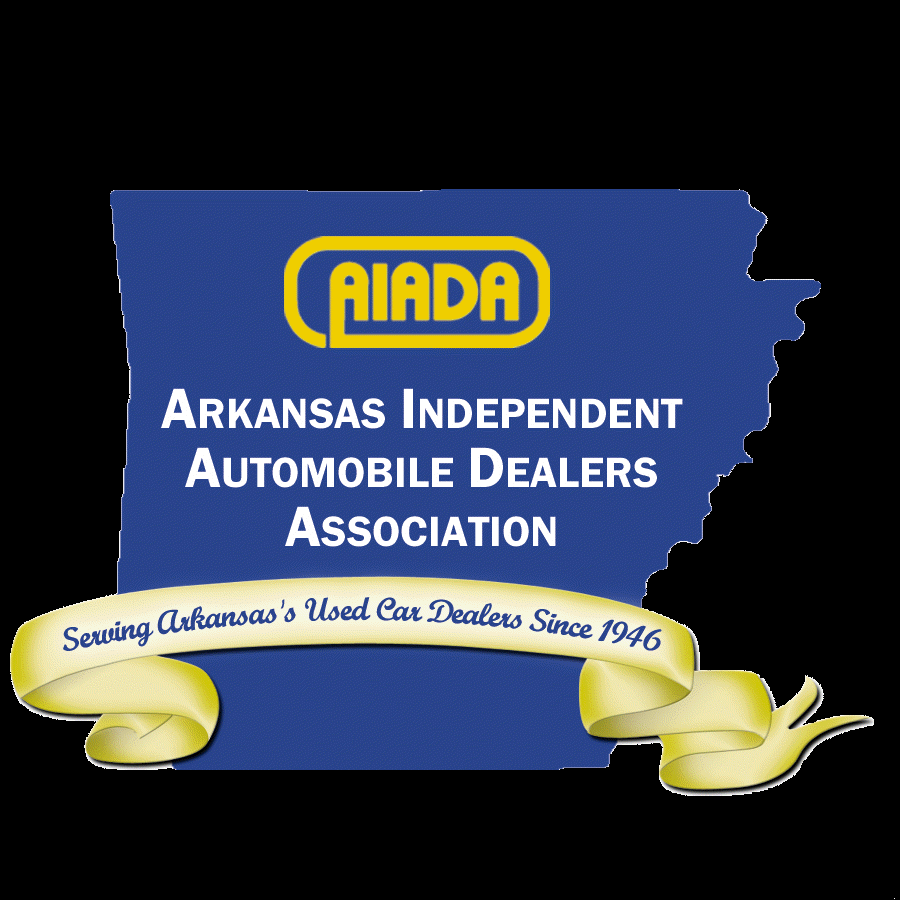 Arkansas IADA Service Providers:
Finance Companies
The companies listed on this page have shown an interest in improving the Independent Dealer and their ability to compete in the pre-owned automobile market.
AFC – Automotive Finance Corporation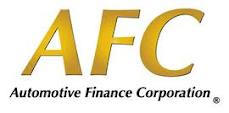 8700 Highway 70
North Little Rock, AR 72117
Phone: (501) 975-6925
Fax: (877) 728-3015
Contact: Catherine Morris
Website
Businesses who would like their company information shown on this page should contact AIADA via email: heather.healy@arkiada.org or call: (501) 882-6564. Companies listed on this page must maintain current AIADA membership.